We leave the personal touch to real people
We know technology makes things easy, but sometimes, people just want to talk to a real person.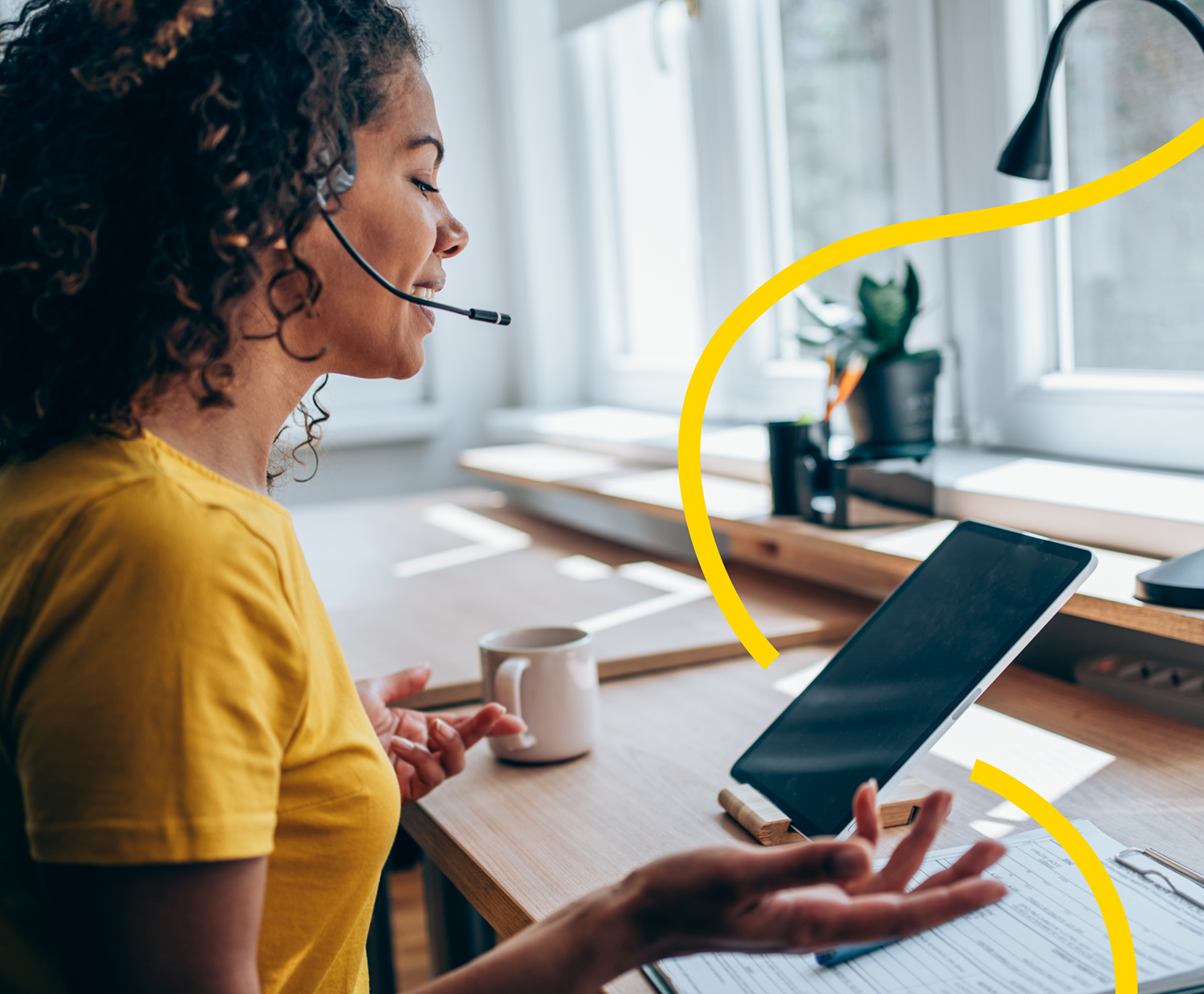 We ensure employees have an easy and smooth transition back to work.
Larkin's professionals have been delivering customized disability management and leave services for over 25 years. Our dedicated specialists tailor services to meet each client's unique needs, delivering our real differentiation — truly personal service.
We're here for you.
We're always in direct, 1:1 contact with employers and employees.
We know your needs.
Your company is one-of-a-kind, and we make sure your service is too.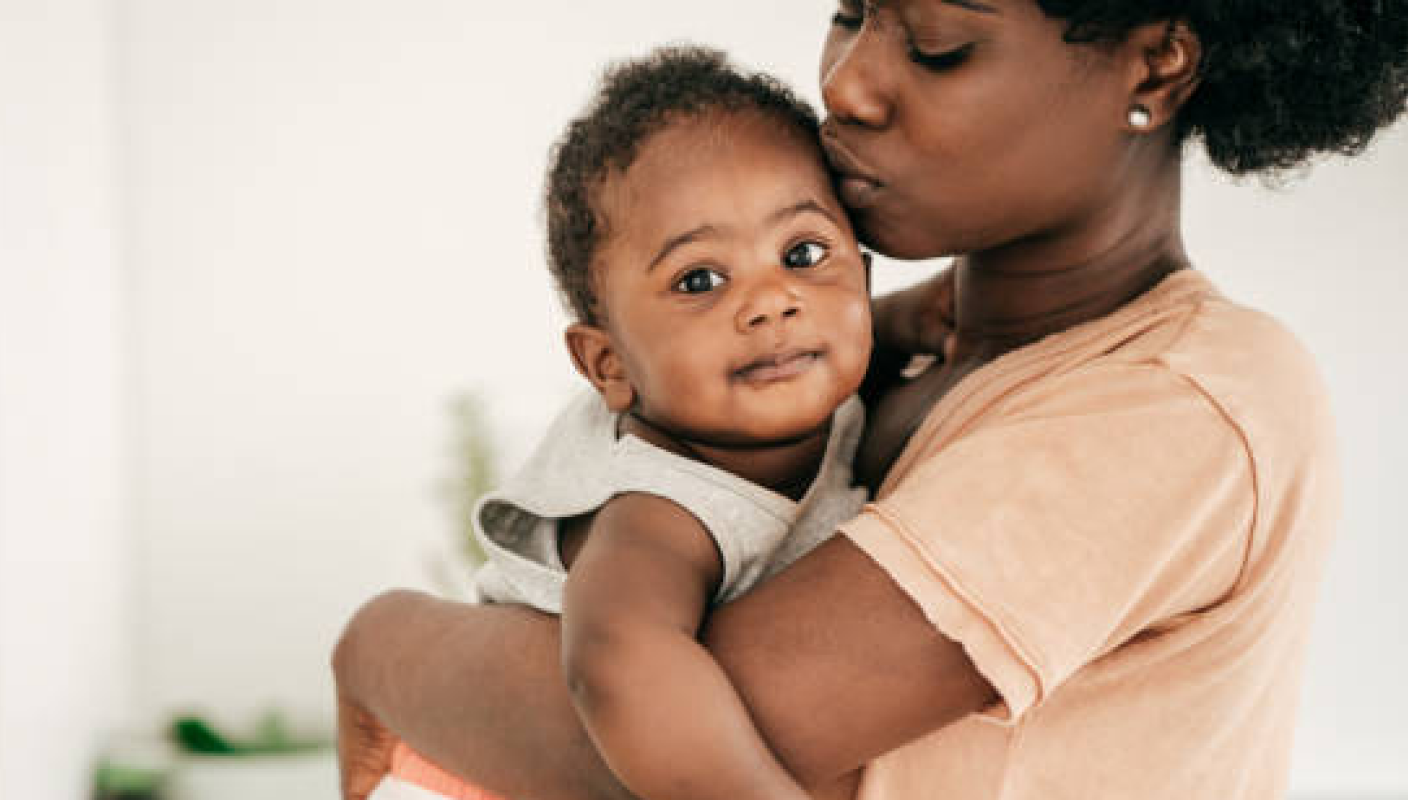 We put people first.
Our client and employee partnerships are defined by fairness and caring.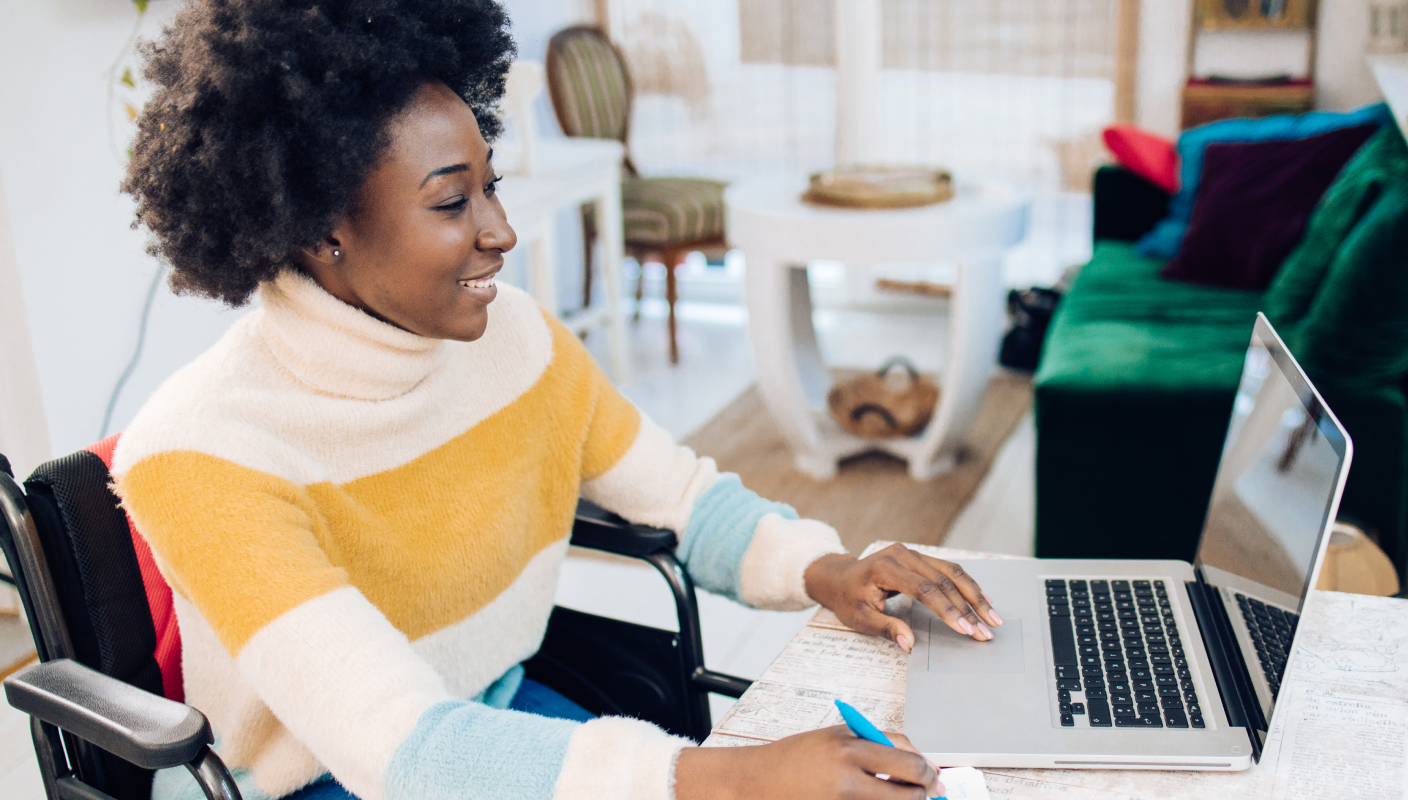 Tech has its place.
We use technology to improve process, productivity, and visibility.
We're dedicated experts.
Our high-quality support is built on years of dedicated experience.
Everyone matters.
Each of our clients and their employees is an individual deserving of support.
We guide our customer service team to excellence through expertise in leave administration and disability management, coupled with our supportive, caring, and professional approach.
Tom has deep expertise and a long history in LOA/Disability Services. In 1986, he co-founded Oliver & Larkin, Inc., a very successful administrator of self-insured disability benefits, which was sold to Matrix. Wanting to provide an even more personalized approach to employers and employees, he started The Larkin Company in 2001.
Today, he's committed to growing our company without sacrificing quality or care. Earlier in his career, Tom held many senior-level HR positions for high-tech Silicon Valley companies and received his BS in Business Administration at California State University East Bay.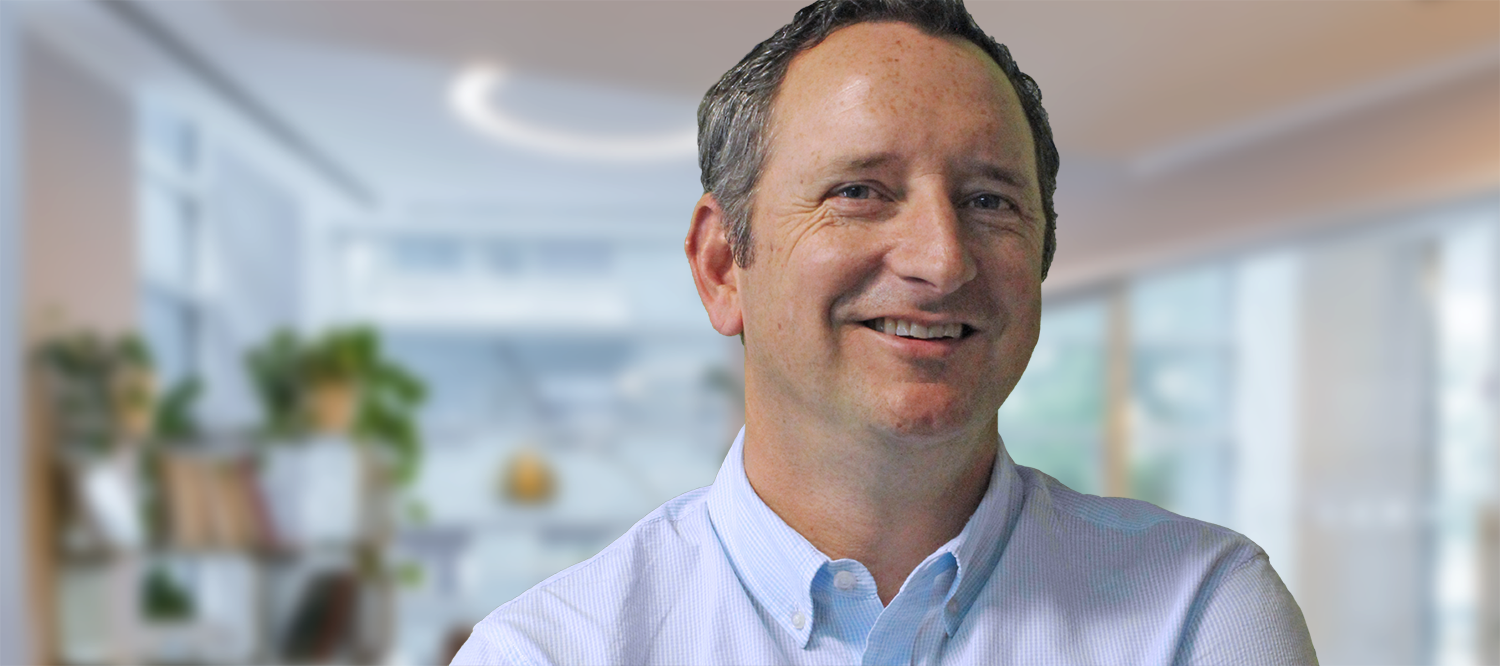 Jack Larkin
President & CEO
Jack Larkin joined his father in leading The Larkin Company in 2008 to oversee sales and technology. Three years later, he became COO and then President in 2015. Since then, he's been committed to client growth, expansion of services, and the addition of our Roseville location.
Before joining Larkin, Jack graduated from The University of Pacific and held management roles in web development, sales, and marketing with Intuit and Schlumberger.
Jack and his wife Elisabeth, enjoy raising their three young boys.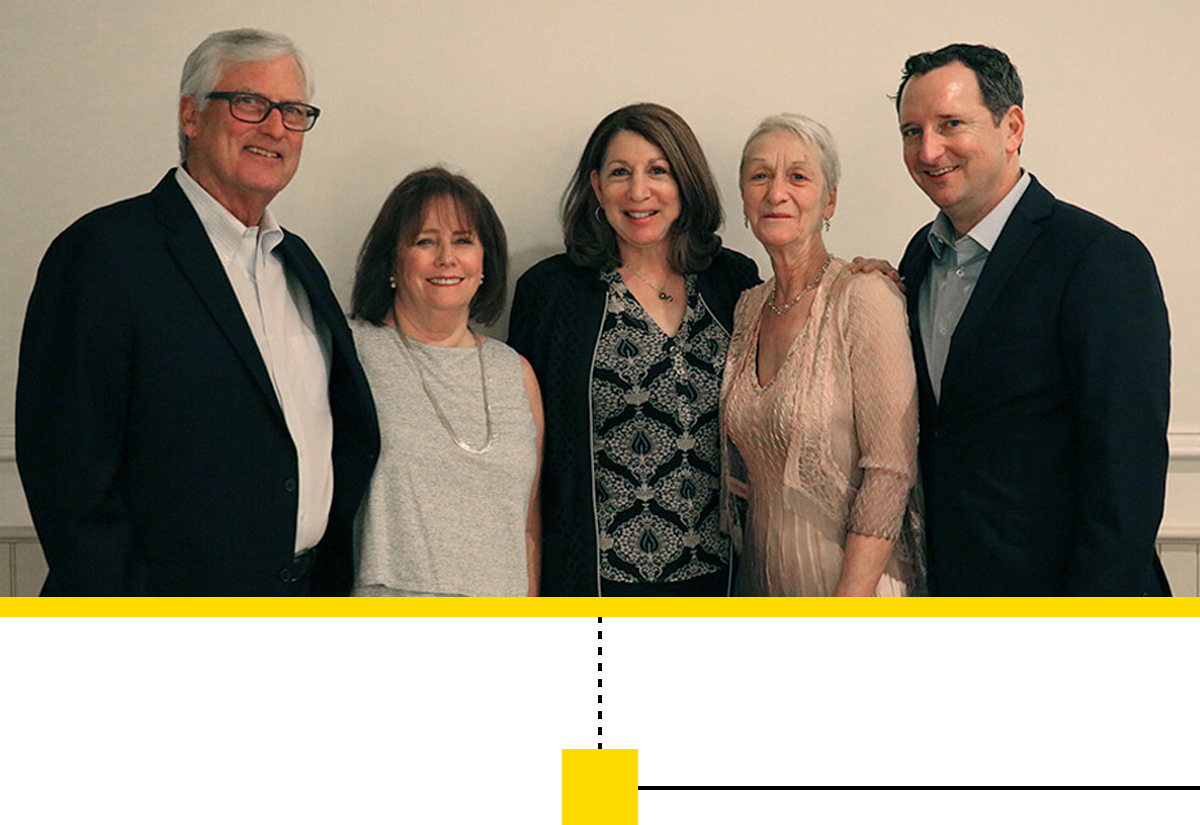 2001
Company founded
Tom Larkin started the company for the administration of employee benefit programs with a driving passion for providing outstanding customer service.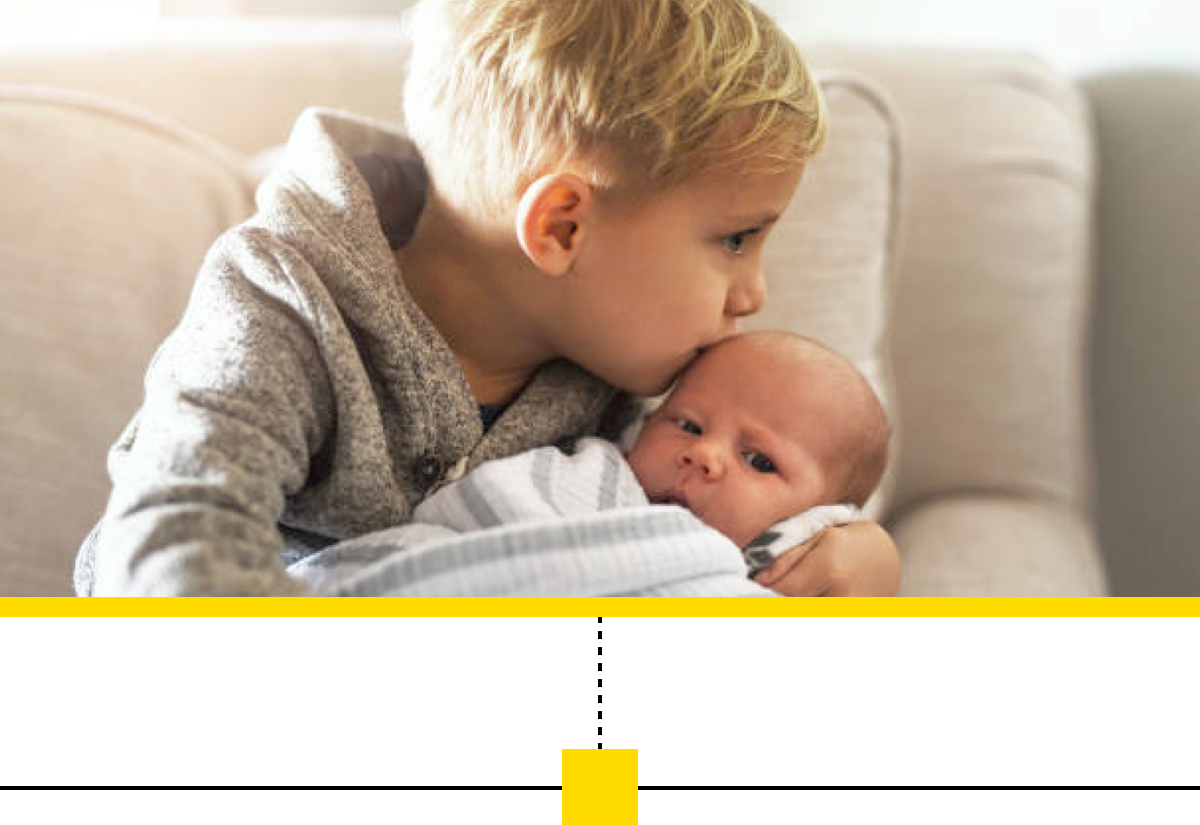 2005
Leave services added
We begin offering Leave Services to integrate a client's benefits programs—which leads to offering "a la carte" services to meet clients' needs.
2008
28 clients
Our loyal client base grows to 28 clients.
2009
Santa Clara office
We move into a new office in Santa Clara, where we currently reside.
2012
40 clients
With continued growth, our client roster reaches 40 clients.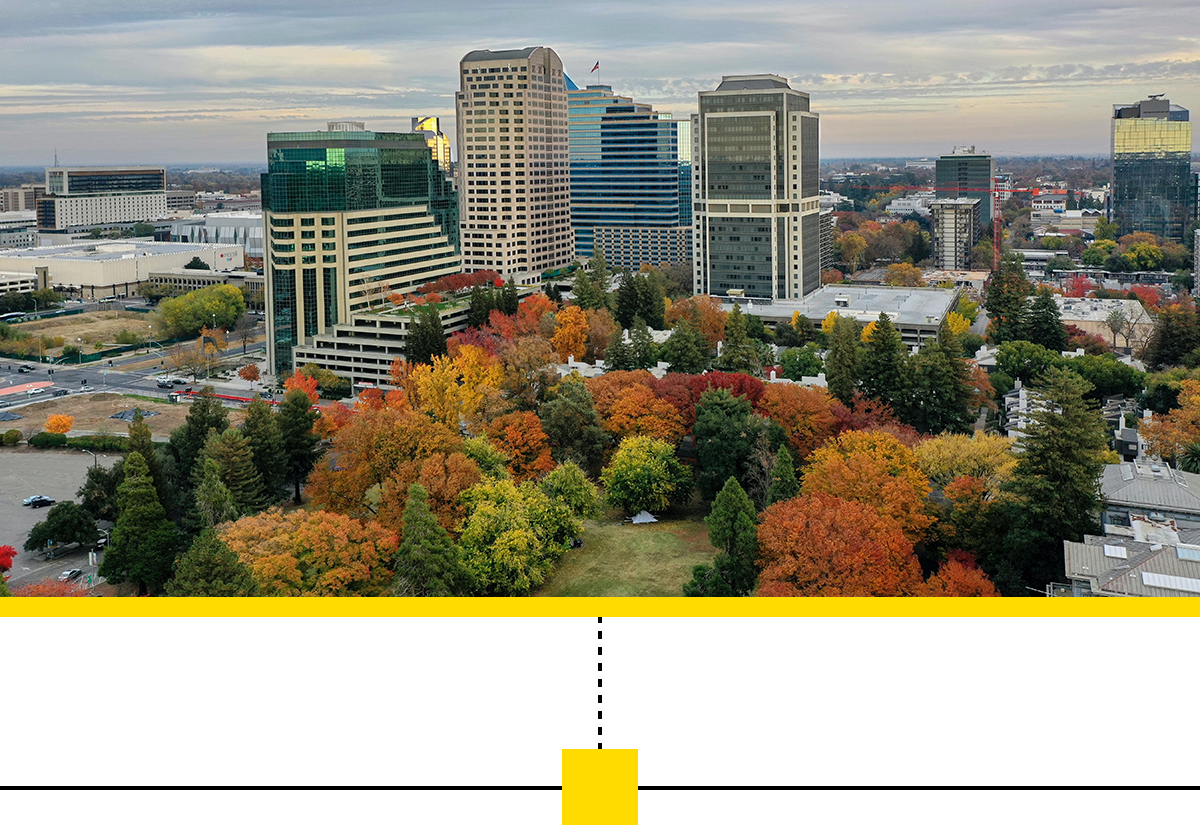 2014
Roseville office
Larkin opens a new office in Roseville, California to serve more clients and accommodate additional growth opportunities.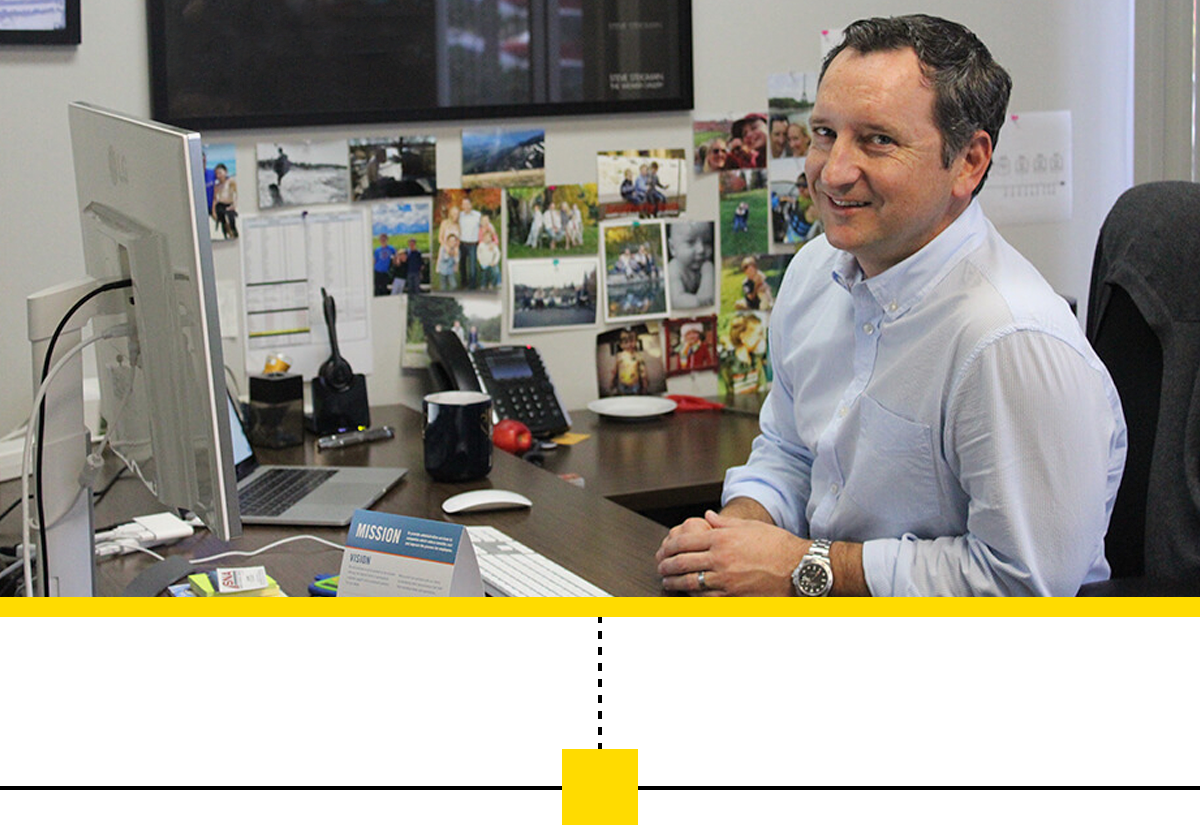 2015
Jack named President
Jack Larkin is named President of The Larkin Company.
2016
ADA and LOA pay added
We begin offering ADA Management and Leave Pay as additional "a la carte" services to personalize our clients' employee benefits programs.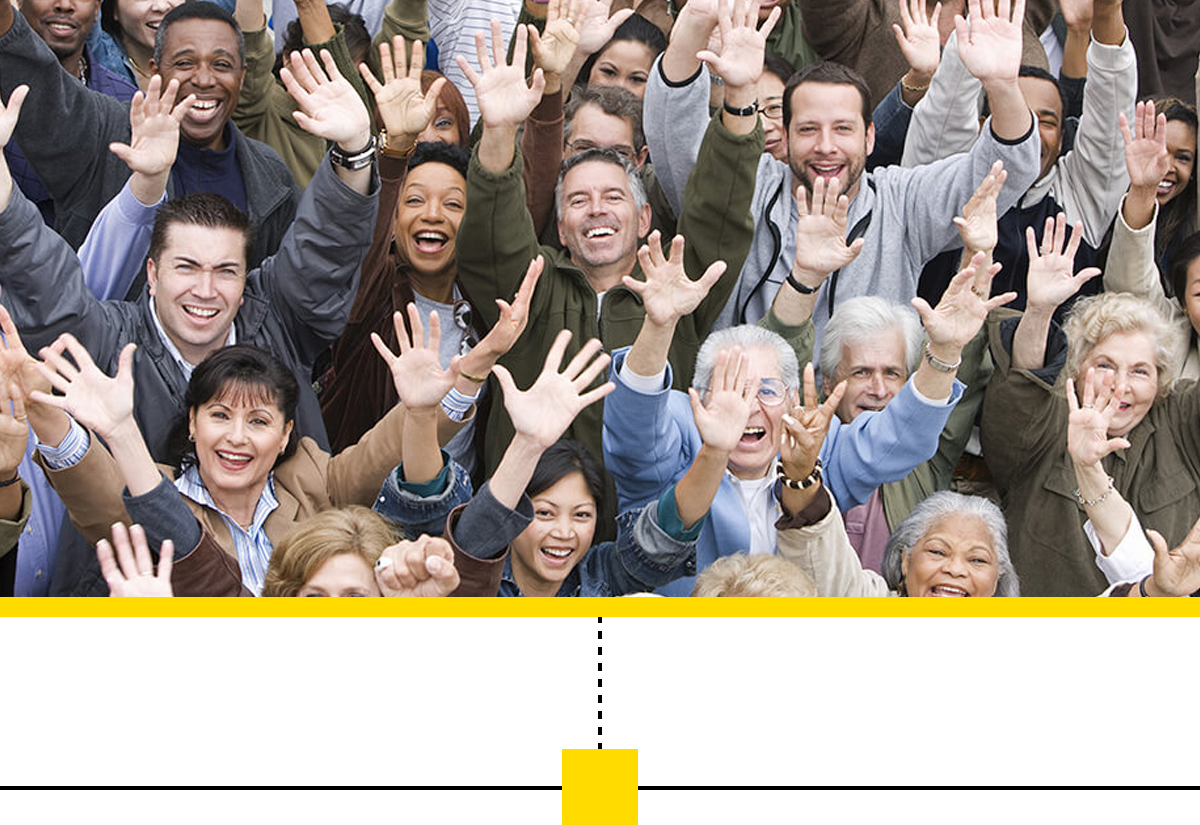 2016
75+ clients
Our growing client roster exceeds 75 loyal and satisfied companies.
2018
Roseville office expansion
To accommodate accelerated growth and client needs, we expand operations into a second, larger Roseville, California office.
2019
New York office
To establish roots on the East Coast, we open a new office in New York City.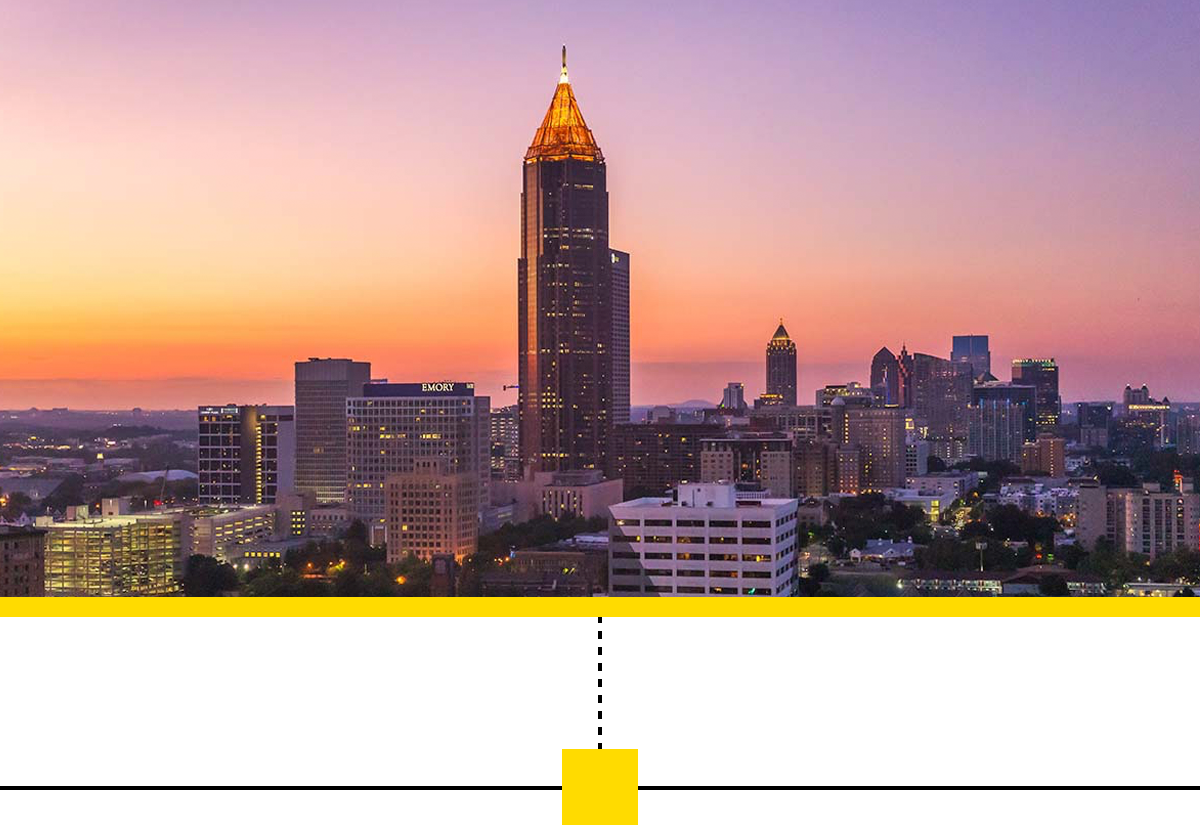 2021
Atlanta office
We open a new office in Atlanta, Georgia to serve our clients in the south.
2022
Eldercare added
We extend our services to provide eldercare support.
Stay informed about federal and state policy changes.