Larkin goes to work for on-leave employees
You work hard to care for others. We work hard to care for you.
Help people be present in the moments that matter.
Join our team of Leave/Disability experts who are making a real difference in the lives of employees experiencing life's challenges and celebrations.
We'll always think like a small company
Because we started small, we still believe each and every employee plays an important part in our success.
We're a collaborative team of individuals
Everyone at Larkin contributes their own unique abilities, interests, perspectives, and strengths to the whole.
We are compassionate and empathetic
We work to be flexible as we provide expert support to all our clients and offer the highest standard of service and care.
What it's like to work here
Georgene Reid
Leave and Claims Administrator
It's great working at a tight-knit company. Everyone here is very personable! Clients and employees receive the same level of respect and appreciation here. Larkin acknowledges our hard work and expresses gratitude often. I am grateful to be a part of a team where I feel valued and heard as an employee!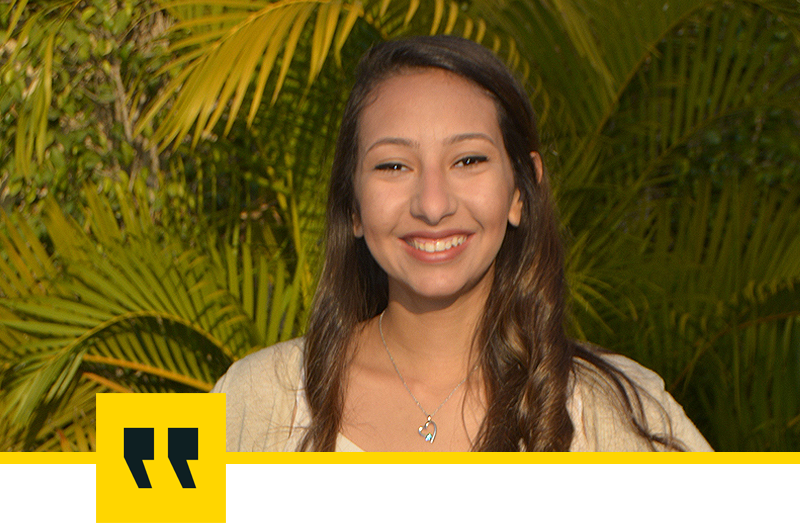 Nour Meselhi
Team Lead
The Larkin Company has given me the opportunity to grow as an individual and leader. I love the family-like feeling I have with all my peers at Larkin. We work hard and we play hard. I'm constantly learning and growing every day and have the joy of working with a team that makes coming into the office easy and exciting!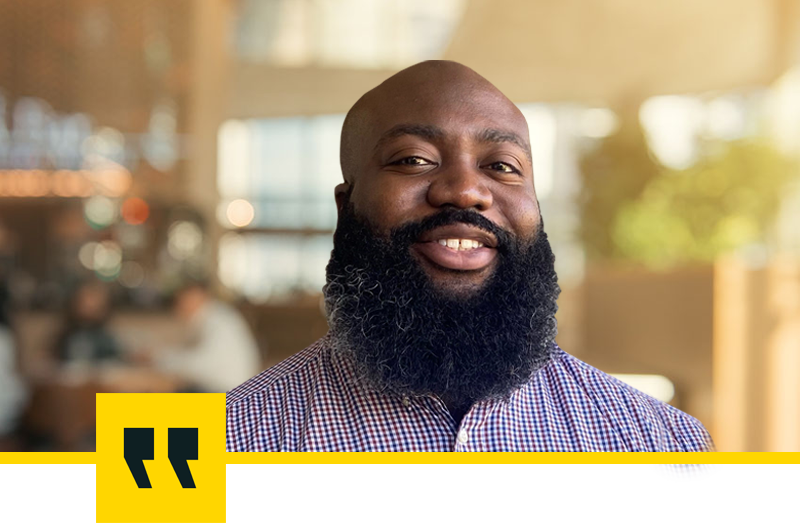 Dontavius Harun
Operations Manager
There's so much fulfillment and opportunity at Larkin to learn, grow, and be of service to our community. Larkin puts a lot of effort and support behind their employees; everyone is a part of the growth. From technological updates to processes, and even down to snack choices, Larkin values their employees' feedback. I couldn't be prouder to work for such an amazing company!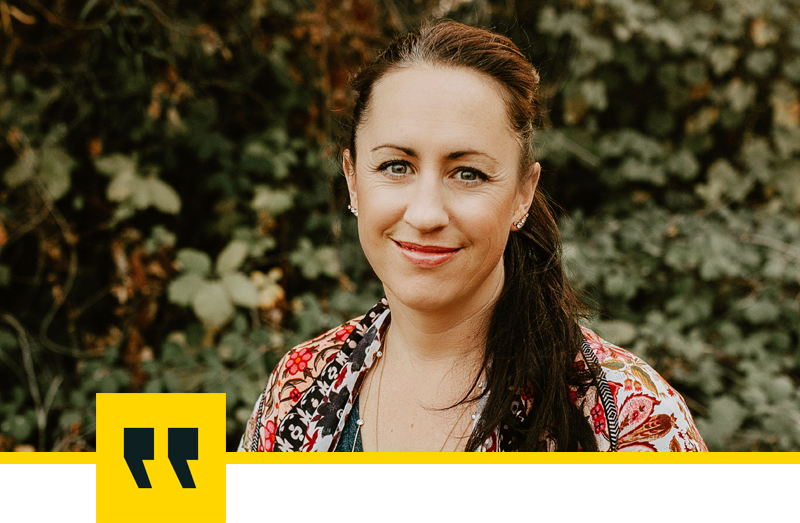 Allison Carolan
Implementation Manager
I feel so thankful to be surrounded by people I truly enjoy. The caliber of people here is incredible and it helps bring out the best in everyone. Hard work does not go unnoticed or unappreciated. I always feel supported.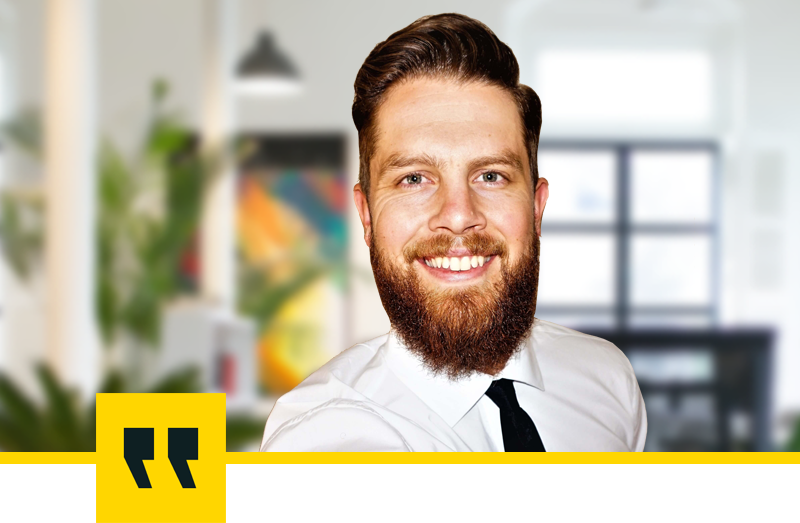 Garrett Marston
Quality Assurance Analyst II
Employees get the opportunity to really make a difference every day. Larkin goes above and beyond with everything they touch—by taking the time to make sure employees' and clients' needs are being satisfied. Working here's been a dream come true. I'm very happy to be a part of the Larkin Family!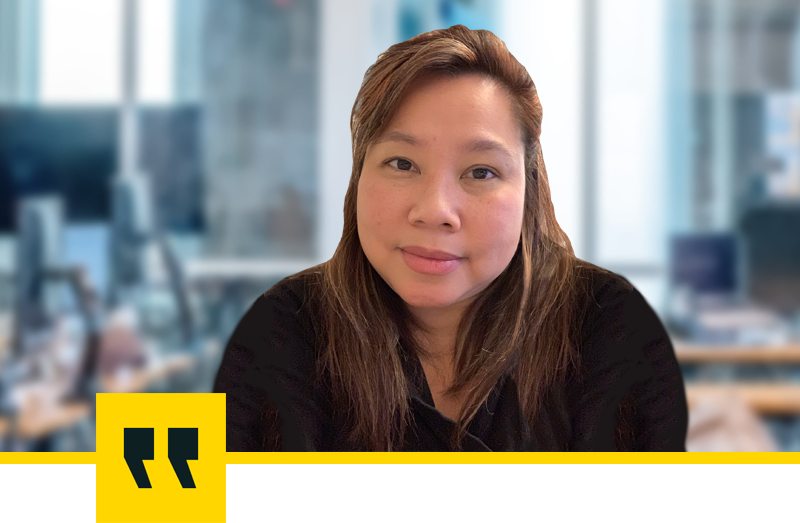 Agnes Pierce
Manager, Accounting and Payroll
This company values its employees as much as it values our clients. It's very generous to employees, strives for the gold standard service, and encourages everyone to give back to the community. We all work well individually and smoothly as a team. That all means a lot!
Diversity, Equity, Inclusion, and Belonging
Through continuous education and communication, The Larkin Company fosters an environment of inclusion wherein our employees, our clients, and their employees feel empowered to safely express their unique selves.
In 2023, we collected self-reported data through an optional survey completed by 209 of our employees.
These employees identified as:
Total Identifying as LBGTQ+/Questioning
Disabled/ Potentially Disabled
Build your career right here.
If you share our vision, we'd love to meet you.